Được Naughty Dog cho ra mắt vào năm 2020 với sự , The Last of Us 2 nhận được rất nhiều lời khen từ cộng đồng game thủ và giới phê bình về đồ họa đỉnh cao. Tất cả các chi tiết trong game dù là nhỏ nhất như lông mi hay tàn nhang trên gương mặt của nhân vật đều được khắc họa vô cùng sinh động, chân thật.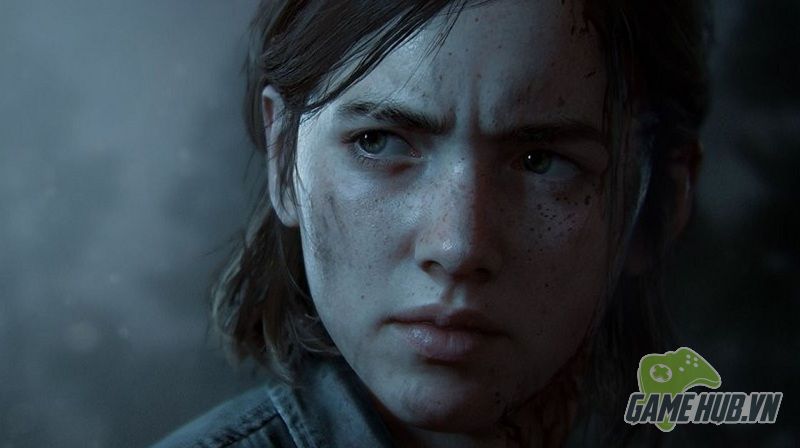 ​
Mới đây một số game thủ lại tiếp tục mang đến những trải nghiệm mới mẻ khác biệt cho The Last of Us 2 khi tái hiện lại tựa game với Unreal Engine 5. Unreal Engine 5 là engine mới nhất vừa được Epic Games công bố trong năm nay, giúp các nhà phát triển tạo ra những hình ảnh sống động và vô cùng chi tiết ở độ phân giải cao.
Video đầu tiên đến từ kênh Youtube Mike của Micheal Gerard, giới thiệu phân cảnh thế giới hậu tận thế như nhũng gì đã từng xuất hiện trong The Last of Us 2. Có thể thấy mọi thứ đều trông rất ấn tượng và sắc nét. Bản thân Youtuber này cũng cho biết đây là cảnh phức tạp nhất mà anh đã từng thực hiện.
Bạn đọc có thể xem thêm một số video khác về The Last of Us 2 với Unreal Engine 5 ở dưới đây: