Ngay sau khi Dota: Dragon's Blood kết thúc, Netflix sẽ tiếp tục giới thiệu cho người xem một bộ phim tài liệu về Dota 2. Dota 2 Free To Play kể về giới esports của tựa game MOBA nổi tiếng này. Bộ phim sẽ có mặt trên nền tảng phát trực tuyến từ ngày 19 tháng 4.
​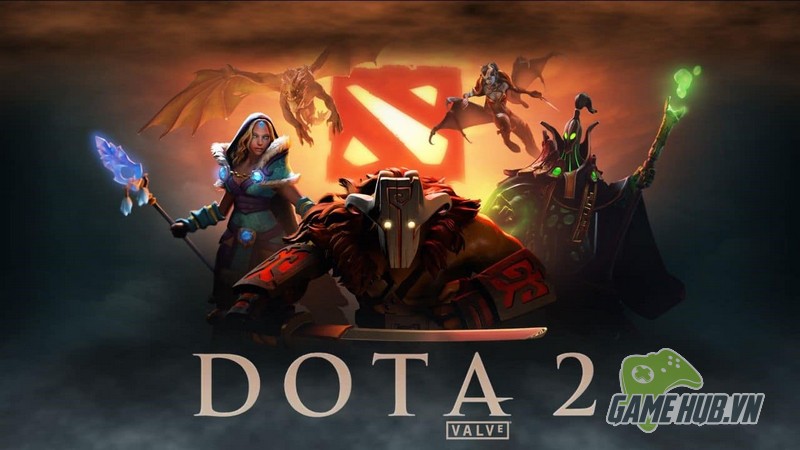 ​
Bộ phim được sản xuất bởi Valve, ghi lại những sự kiện diễn ra trong suốt kỳ The International 2011, giải đấu quy mô thế giới đầu tiên của Dota 2 với trị giá giải thưởng lên đến một triệu đô la Mỹ. Dota 2 Free To Play theo chân ba tuyển thủ chuyên nghiệp – Danil 'Dendi' Ishutin, Benedict Lim 'hyhy' Han Yong, và Clinton 'Fear' Loomis – trải qua các thăng trầm trong cuộc hành trình đến vòng chung kết. Giống như hầu hết các bộ phim về thể thao, nội dung của Dota 2 Free To Play xoay quanh những câu chuyện cá nhân và "drama" của các tuyển thủ.
Rất nhiều fan hâm mộ đã xem Dota 2 Free To Play trên kênh YouTube của Valve vào thời điểm bộ phim ra mắt trong năm 2014. Tuy nhiên, khi được trình chiếu trên Netflix, bộ phim sẽ thu hút một lượng khán giả khác, những người lần đầu tiên tiếp xúc với Dota 2 qua bộ phim Dragon's Blood. Bộ phim có vai trò như hộp lưu trữ thời gian của một cộng đồng non trẻ và sau một thập kỷ, Dota 2 Free To Play chắc chắn sẽ hấp dẫn những ai yêu thích dòng phim tài liệu của Netflix. Ngoài ra, bộ phim cũng là một cách tuyệt vời để mang những tinh hoa của Dota 2 đến với những người chơi tiềm năng.
​